Application
QX-ST100A hand-push type rechargeable sweeper. During cleaning, the two side brushes collect garbage to the middle position and throw them into the dustbin by the main brush. If the dust is large, you can manually shake the dust to maintain the filter element to ensure the cleaning effect. It is especially suitable for use in halls, waiting rooms, hospitals, factories, community roads, etc. It has no dust and noise during cleaning, and can flexibly move through the crowd. The structure is light, easy to implement and easy to maintain.
Technical Specifications
No.

Item

Unit

QX-ST100A

1

Cleaning Width

mm

>1000

2

Cleaning Efficiency

m2/h

>4000

3

Main brush length

mm

400

4

Power Voltage

v

12( >80AH)

5

Continuous working hours

h

More than 4

h

6

Dustbin Capacity

L

>22

7

Side brush diameter

mm

350

8

Working efficiency

(

motor

)

w

120+30+35*2

Main brush+Fan+Side brush

9

Filting area

m2

1.5

10

Net weight

kg

65

11

Water Tank Capacity

L

12

(

Optional

)
Main features
1.
The sweeping width is 1000mm, which can efficiently clean your floor.
2.Set sweeping and vacuuming in one, with full functions, and optional water spray function.
3.The brushes can be adjusted without tools, which is convenient and easy to use.
4.High-power Italian imported motor, effectively control dust.
5.
Use new material tire outer ring to increase the service life.
6.Simple operation panel, easy and clear for users.
7.
Compact structure and ergonomic design to ensure maximum operator comfort.
8.
The push rod is foldable for easy storage.
Accessories:
Main brush / semi-soft and semi-rigid type: sweeping dust and various kinds of garbage on the floor.
Side brush / semi-soft and semi-rigid type: collect dust and various garbage on the floor.
Filter element / water-proof, oil-proof and anti-corrosion type: adsorption of fine dust and other particles in the garbage to ensure the cleaning effect.
Product details and cases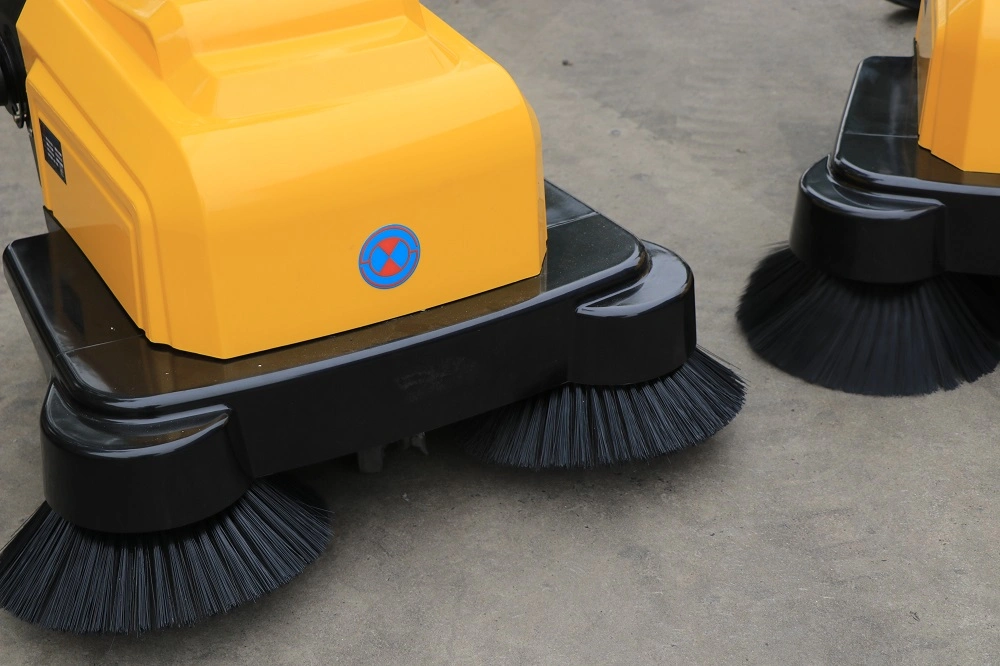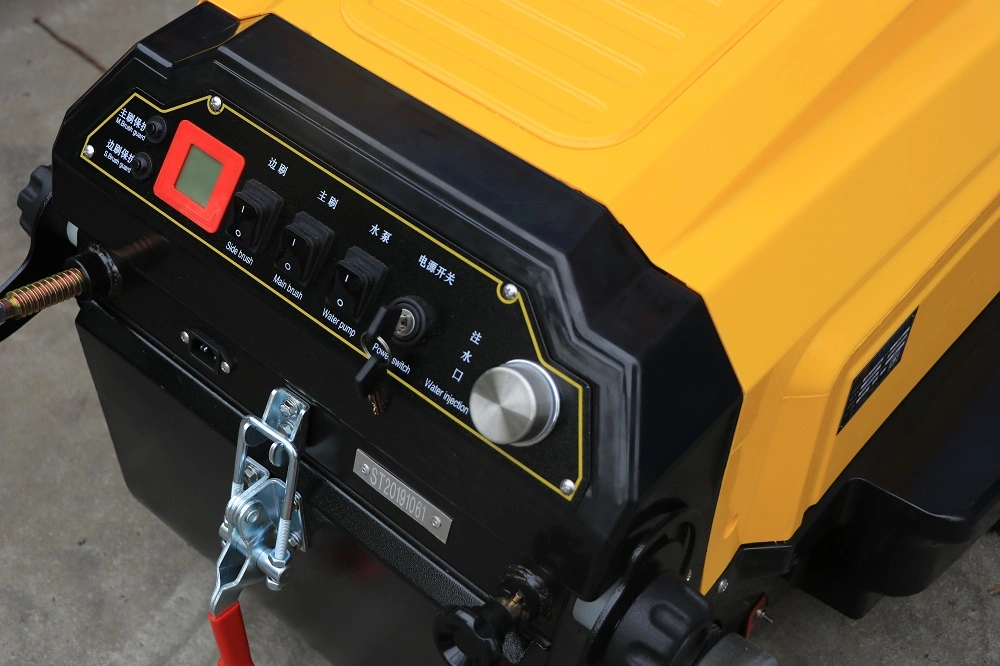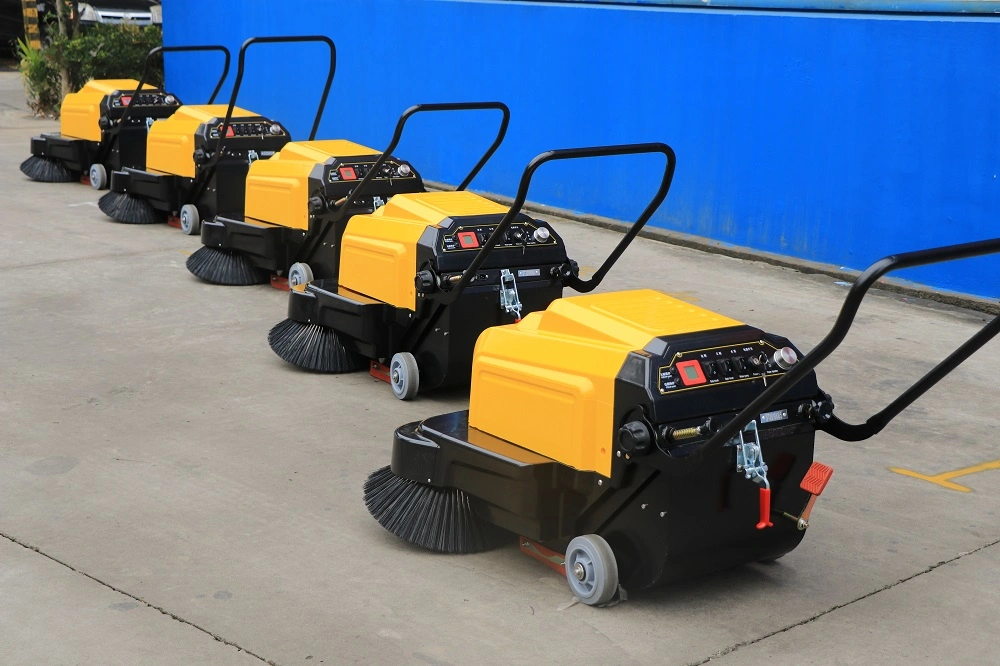 About Us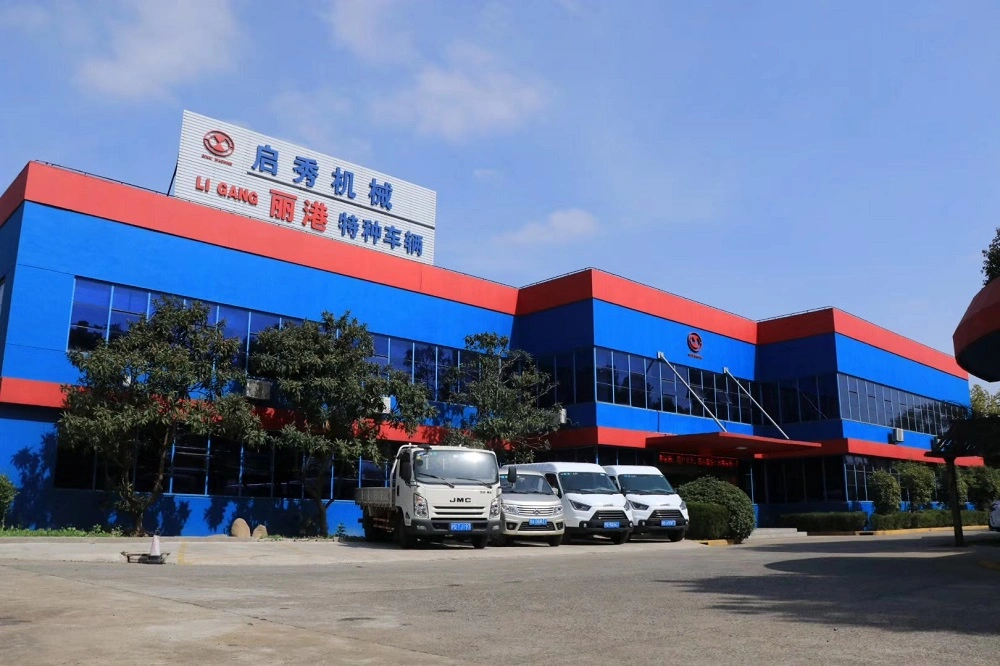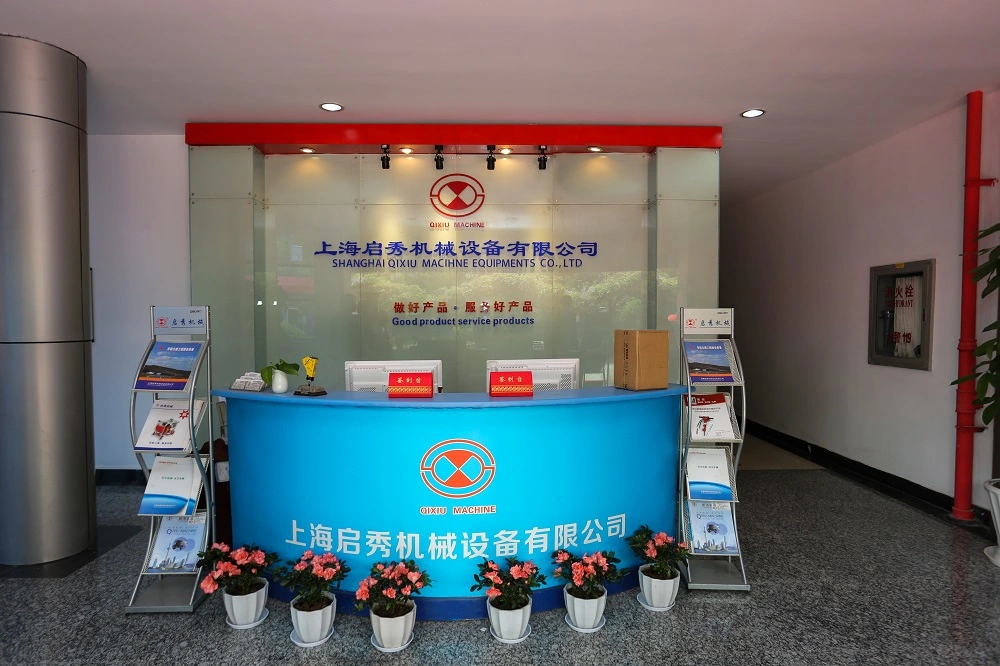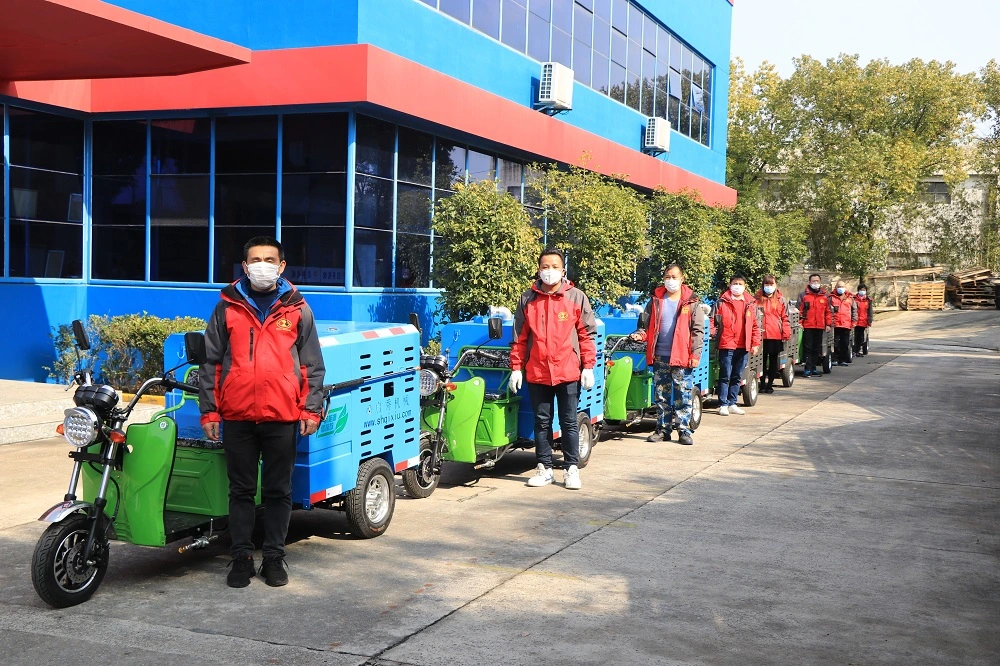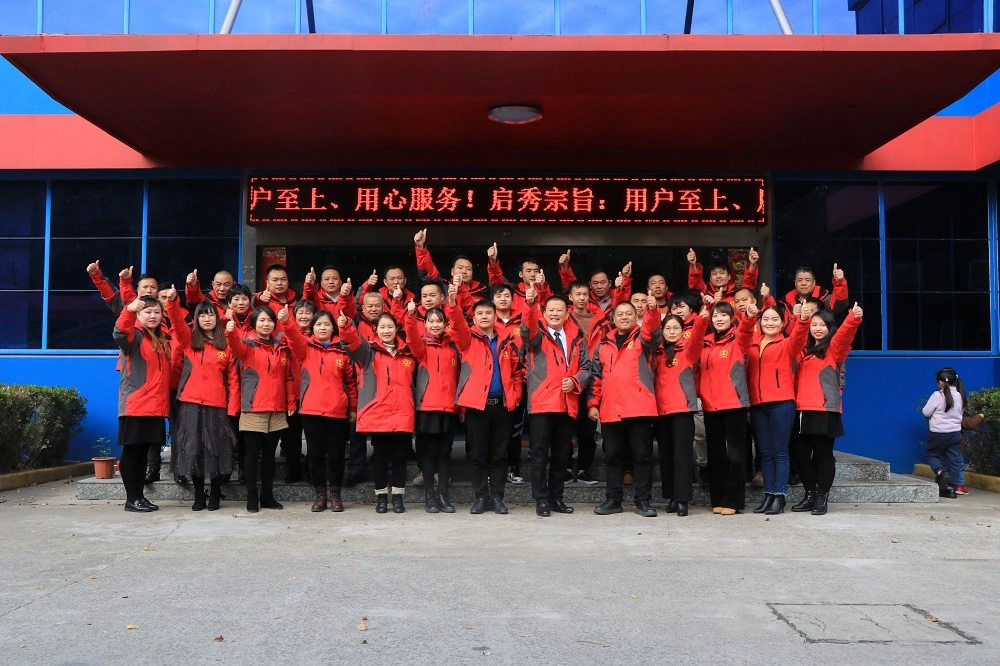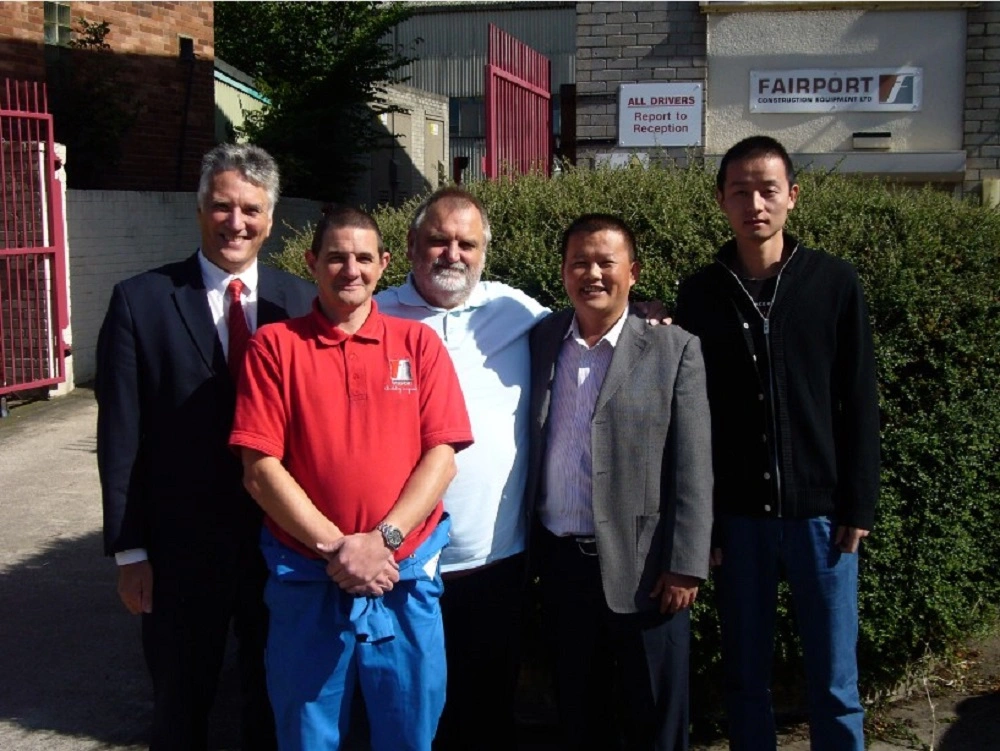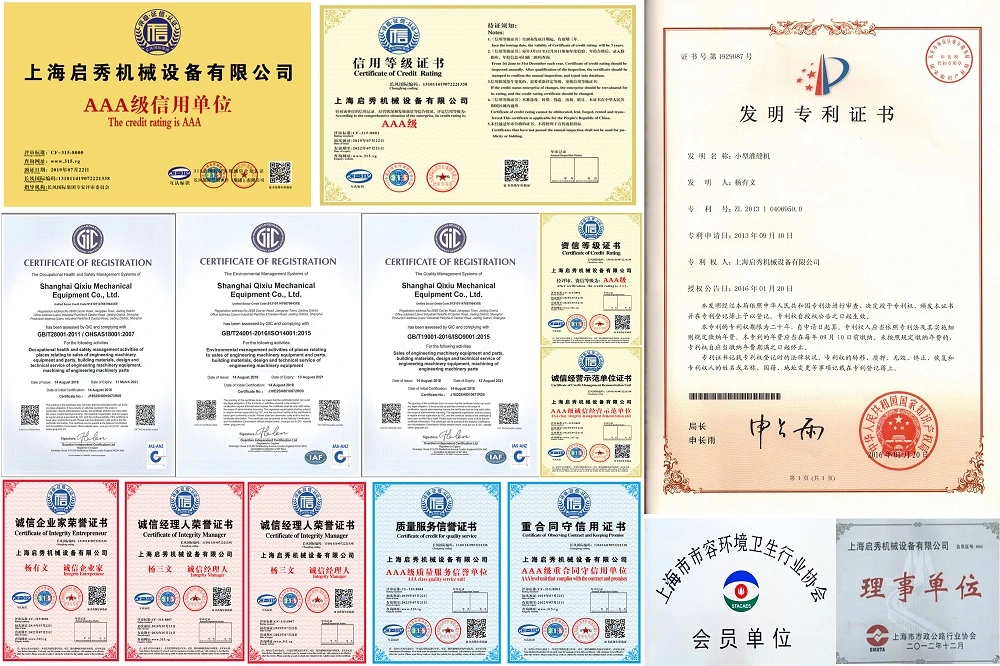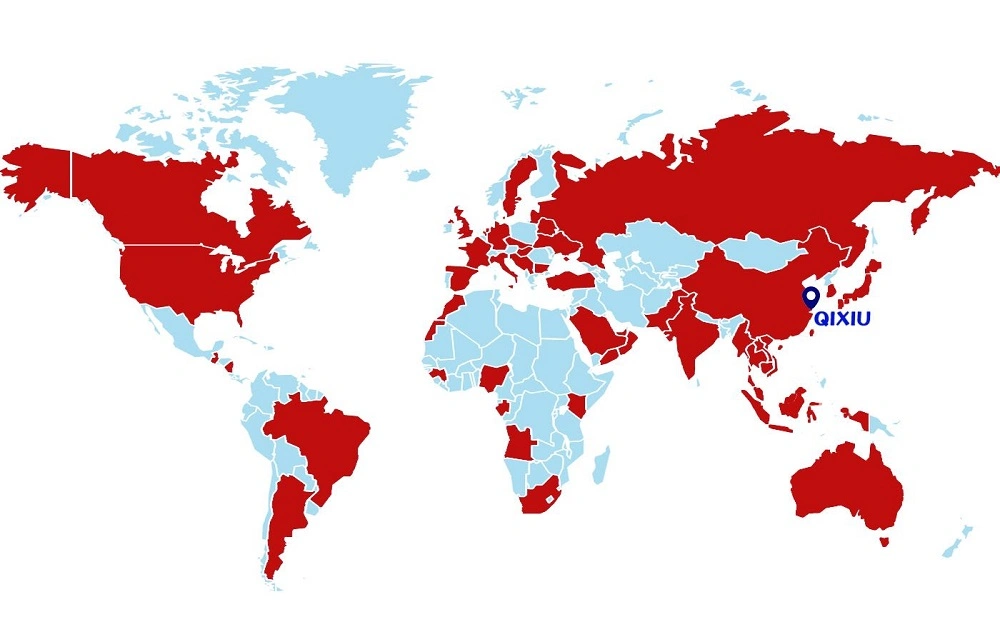 Why Choose Us
1,Direct factory manufacturer, more professional service and competitive price.
2,Excellent enterprise with R & D, production, sales and maintenance, nearly 20 years of industry experience.
3,Manufacture and supply of environmental protection equipments, road maintenance equipments, landscaping equipments and drainage emergency equipments and so on , one-stop solution to your needs.
FAQ:
Q1.What about your guarantee ?
A: The machine'
s guarantee is 12 months.
Q2.Would you accept the ODM or OEM ?
A: Accept the OEM /ODM ,but it must be No infringement of third party .
Q3.What'
s the MOQ?
A: No requirements.
Q4.What about your delivery time? Can we receive our goods on time?
A: Delivery date is within 15-35 working days after receipt of the deposit . Yearly on-time
delivery rate higher than 98%.
Q5.What quality system has been gained for your factory ?
A: We have gained : ISO9001:2008, SGS , CE for our factory and products.