Beautiful Modular Prefab House For Living With Toilet Living Room

The structure of the prefab house has fundamentally changed the way of building bricks and tiles. The field construction of bricks and tiles has been changed to factory production, with 60-70% of the work completed in the factory. The system only needs a trailer and crane to pass, which makes it much easier for human living houses.
The construction speed of the prefab house is fast, which is a major advantage of the product.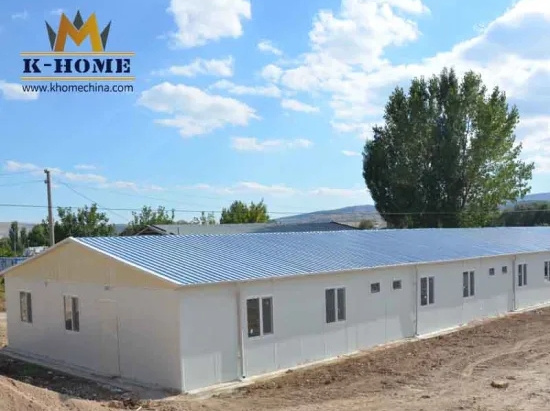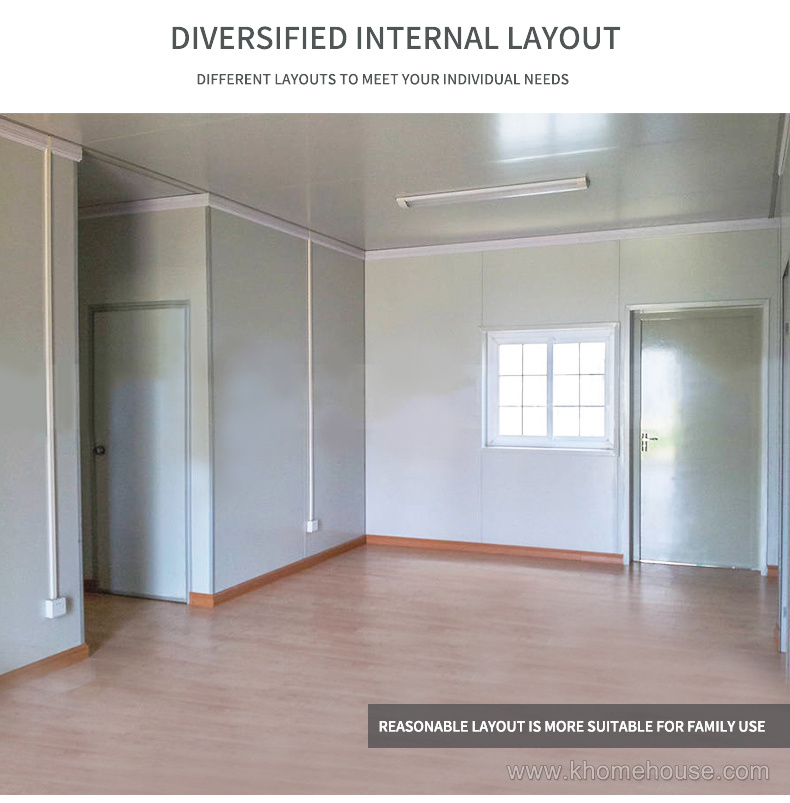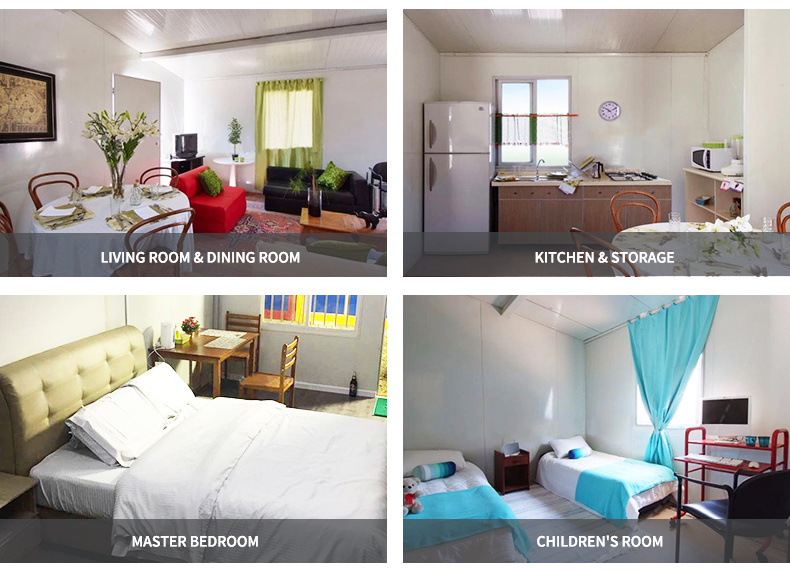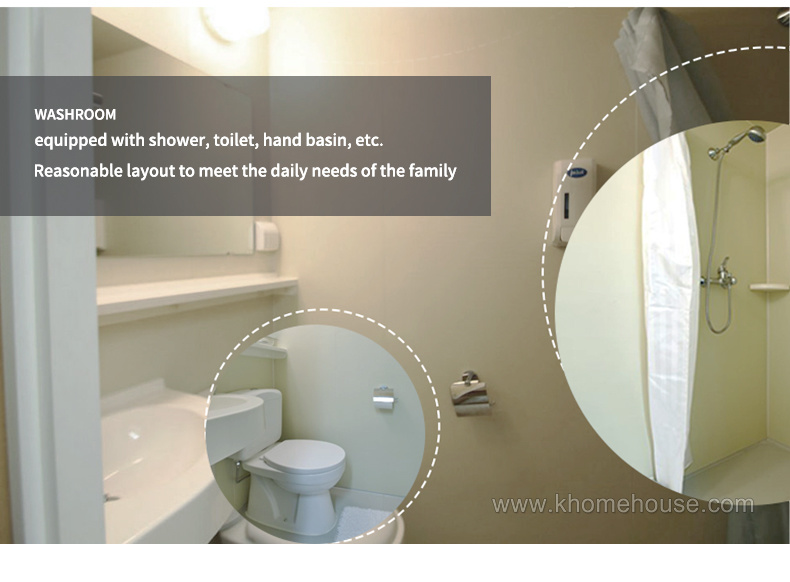 Choose prefabricated sandwich panel construction systems for low cost housing projects, cost effective camp accommodation and general purpose buildings where price is the most important deciding factor.

Low cost prefabricated buildings are supplied with a choice of wall panel thickness dependent on local climatic conditions. Standard 50mm thick wall panels are available with Rockwool and galvanised steel wall finishes which offer slightly higher insulation performance.

Our low cost prefabricated homes are manufactured and supplied as a complete package which includes the building, all of the internal and external finishes, sanitary ware and kitchen, plumbing installation and the electrical system and lighting.

Suitable for low cost housing projects, camp applications and a multitude of other building types, sandwich panel construction provides a genuine low cost solution.