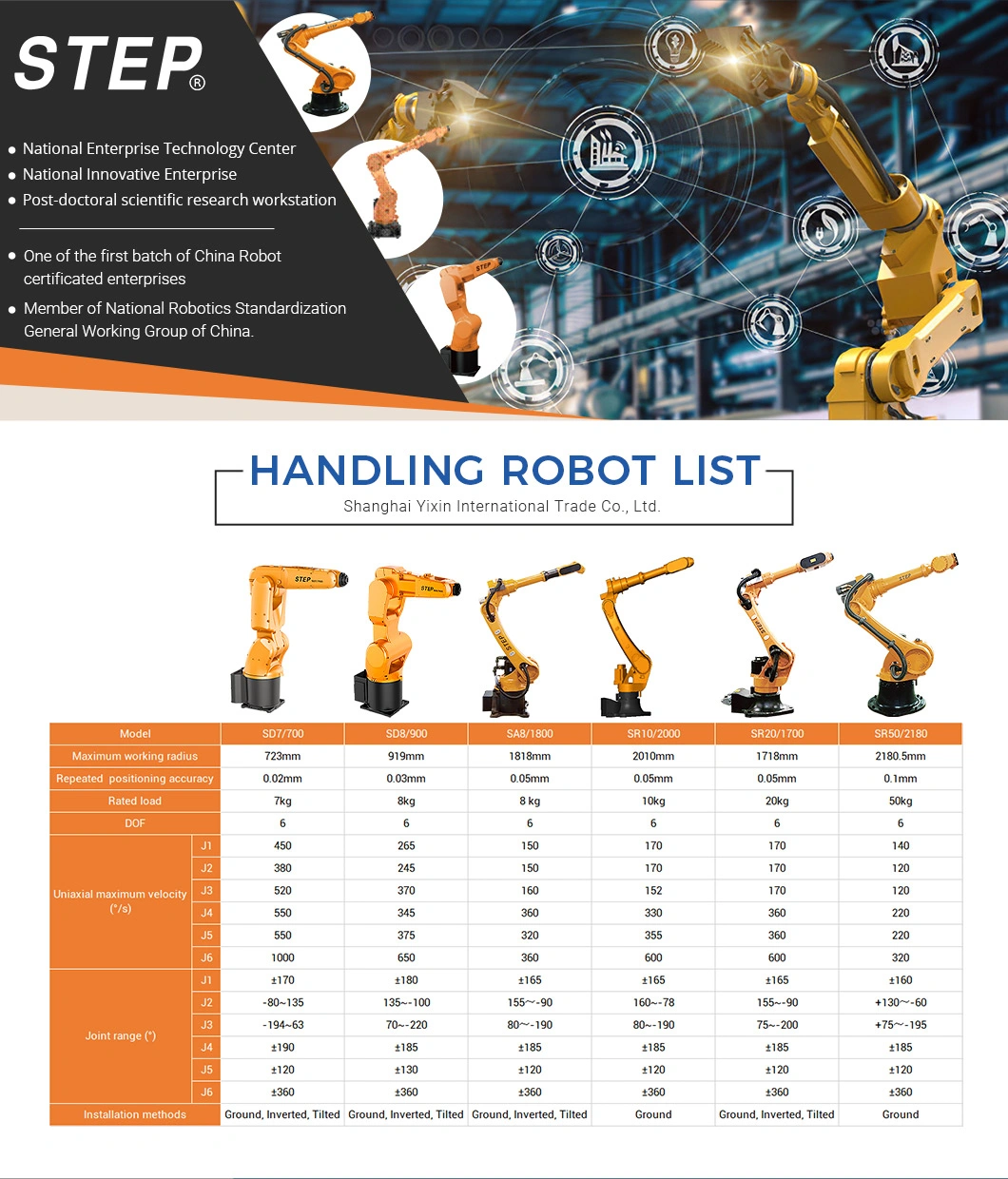 Definition
STEP provides complete solutions in the field of machine tool loading and unloading: from robots to peripheral standardized equipment, from application software to customized function development, we offer suitable solutions at the fastest speed.
Special function
Customized development function soft floating and collision detection
Solve the problem of difficult clamping of parts and machine tool fixtures, prevent the robot from squeezing with the machine tool spindle, causing damage to the workpiece
collision detection function
When the robot collides with the surrounding environment, it stops immediately and outputs signal feedback to reduce potential safety hazards.
Peripheral equipment standardization
Circulating feeder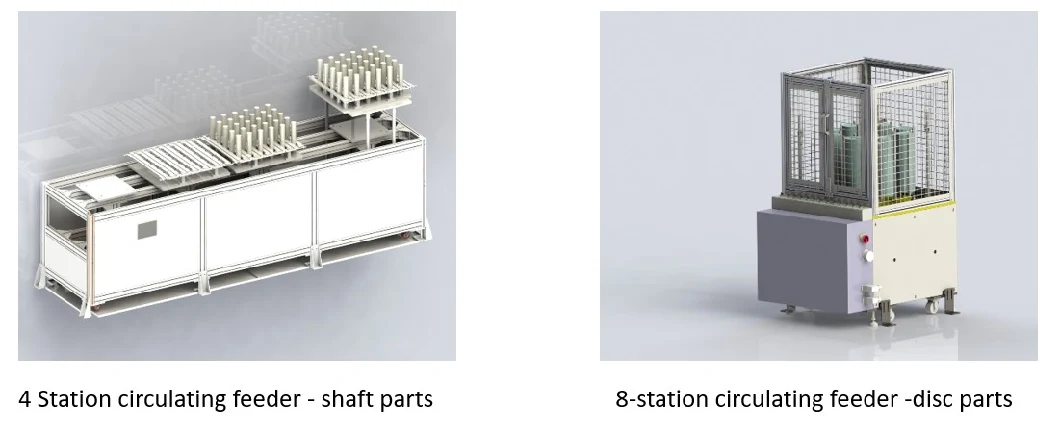 Multi-station circulating feeder can be customized
Suitable for parts such as discs and shafts
Self-positioning work piece, easy to load and unload
One-time feeding can meet the production needs of 4-5 hours


Circulating station
4 station
8 station
16 station
Drive mode
Motor + reducer
Motor + reducer
Motor + reducer
Control mode
PLC
PLC
PLC
Positioning accuracy of material plate in vertical direction

(

mm

)

≤

±

0.5
≤

±

0.5
≤

±

0.5
Positioning accuracy of material plate in horizontal direction

(

mm

)

≤

±

2
≤

±

2
≤

±

2
Gripper unilateral clearance

(

mm

)

>

5

>

5

>

5

Gripper and sampling inspection equipment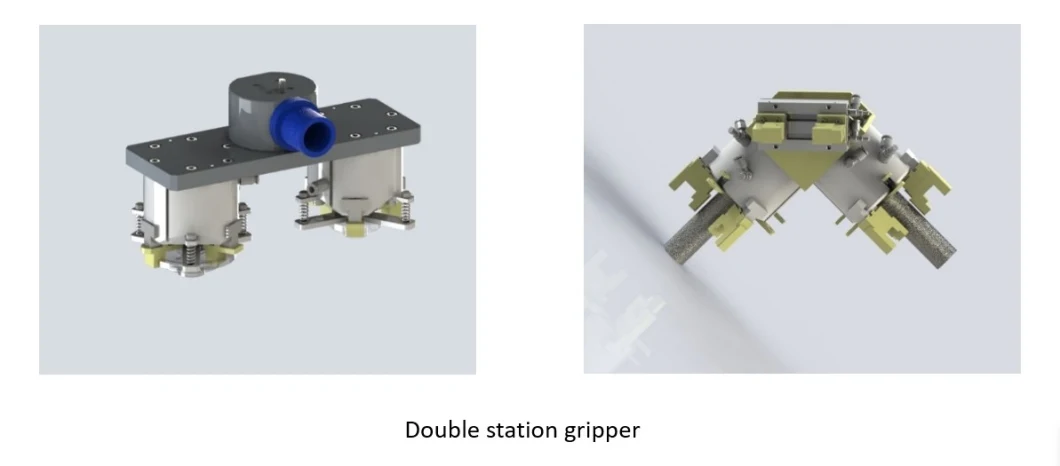 1.Multi-station gripper
2.Automatic centering function
3.Suitable for disc parts and shaft parts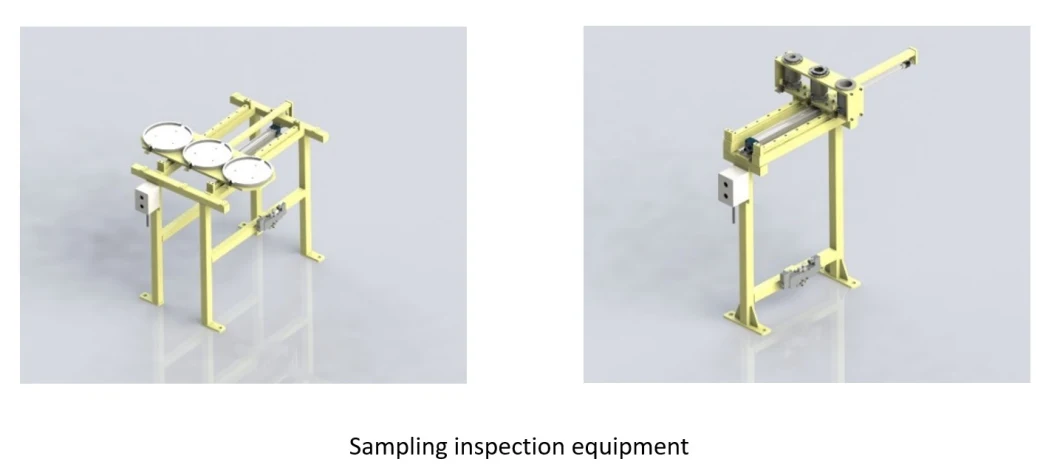 1.Automatic sampling inspection equipment
2.The number of sampling inspections can be set according to processing requirements
3.Suitable for disc parts and shaft parts

Application
Focus on disc and shaft parts in segment market
Disc
Spur gears, helical gears, etc.

Reducer spline

Pulley
Shaft
Driving shaft, driven shaft, etc.

Metal pipe joint
Industry
Metal parts processing

Injection molding

Aluminum profile cutting

Photovoltaic layout
3D vision machine tool loading and unloading solutions
Solve the problems of non-standard parts, diversified products, irregular manual operation, wrong product handling, etc.

Difficulties of the solution:
Irregular parts, large deviation of incoming materials, and inaccurate positioning

Solution value
AI visual recognition technology, using neural network learning algorithms to identify and locate different complex products
Path planning, finding the best path
Adapt to multiple varieties and specifications

Application scene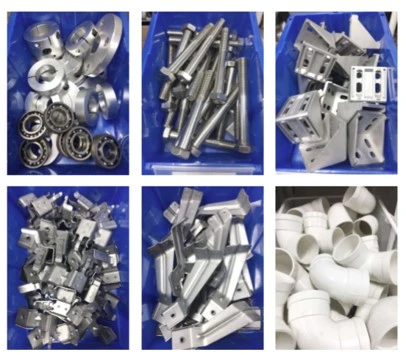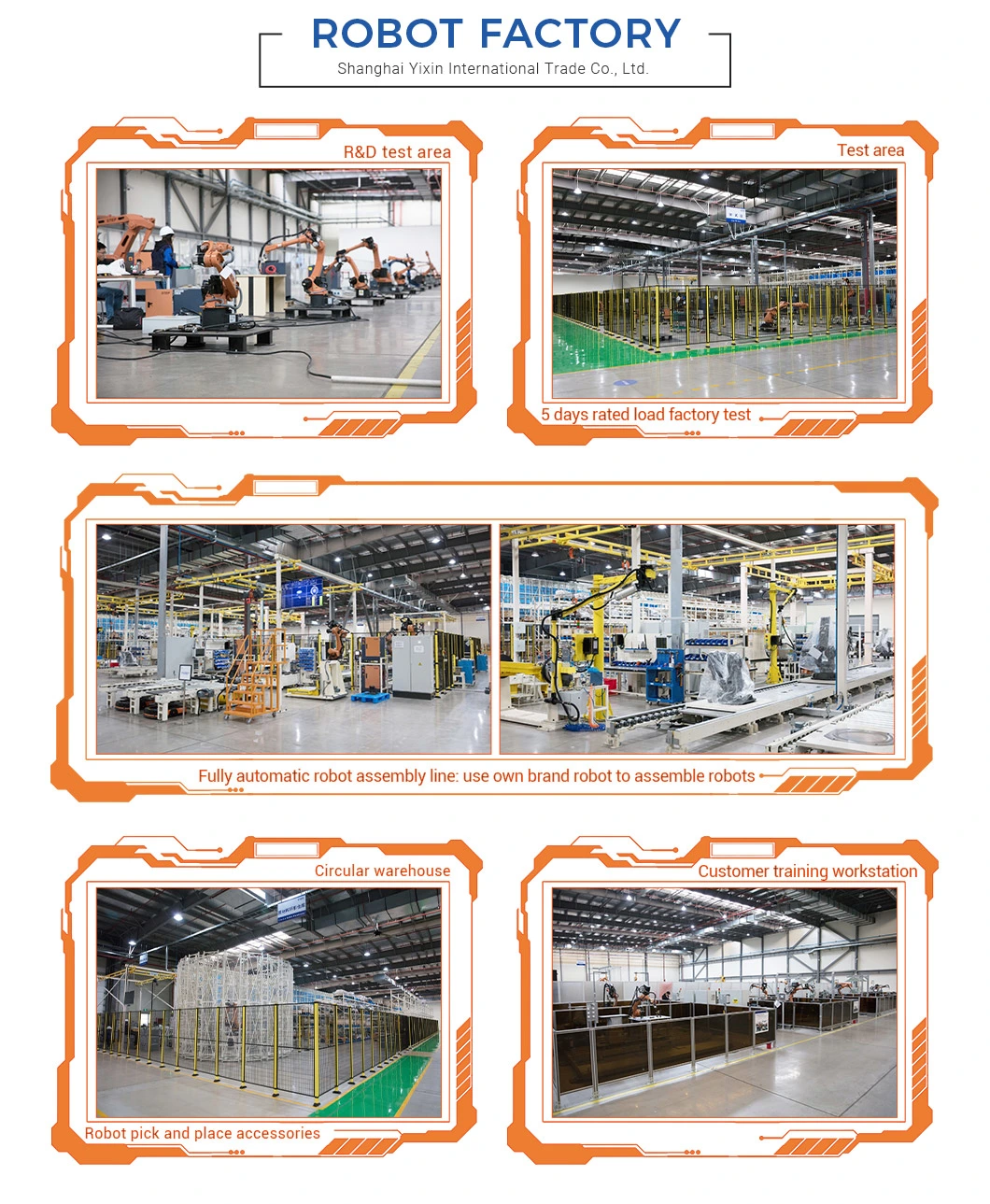 Handling solution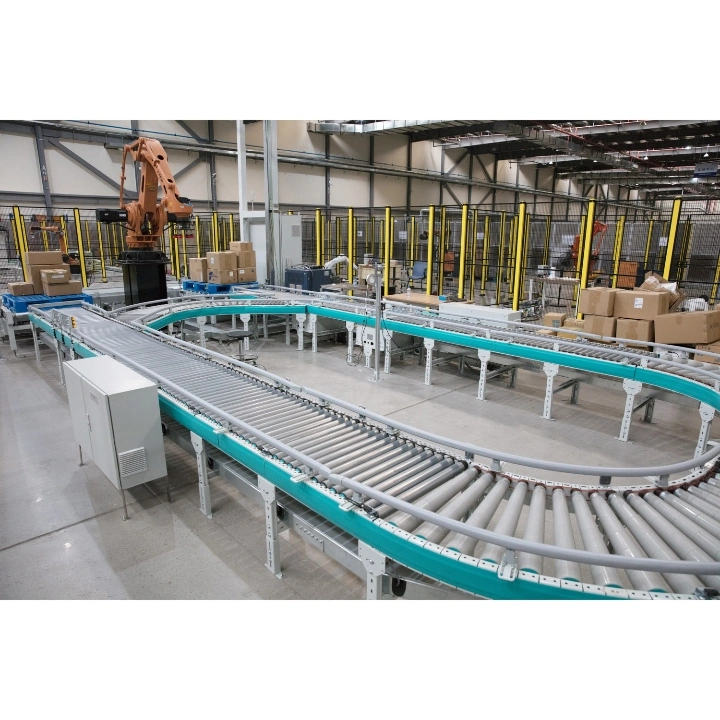 F A Q
Q: What products are included in the price?
A: Price includes robot body
,
control cabinet, cable, teach pendant and software.
Q: Warranty
A: 12 months (From the date of arrives at destination port.)
Q: Training content
A: We offer free training service after you choose our robot. Training includes Robot installation and teaching programming, primary palletizing module, welding module, CoDeSys module, advanced palletizing module (optional), additional axis module (optional)
Q:What's your payment way?
A: By T/T: The Buyer shall remit 30% amount of the contract to the Seller's account within 3 working days after concluding the contract, 70% balance will be paid before delivery.
Q:Robot product scope?
Welding robot: rated load 7Kg-20Kg, working radius 723mm-1718mm
Bending robot: rated load 20Kg-165Kg, working radius 1718mm-2586mm
Handling robot: rated load 7Kg-50Kg, working radius 723mm-2180mm
SCARA robot: rated load 1Kg-10Kg, working radius 100mm-1000mm
Q:Who is Shanghai Yixin International Trade Co.,Ltd
A: Shanghai Yixin International Trade Co.,Ltd is the wholly-owned subsidiary of Shanghai STEP Electric Corporation which is a listed company with 2600 staffs in total, engaged in robot manufacturing for more than ten years.
Q: Why choose STEP robot?
A: High technology: Autonomous rate of robot technology is 60%, especially the core part
:
Servo drive, control cabinet etc. 425 robot patent (312 authorized, 112 Invention), 208 software copyright.
High produce capacity: 4 axis 10,000 unit/year, 6 axis 10,000 unit/year.
Standardized workstation for bending, welding and handling, simple selection.
Detailed installation training video, solve remote training difficulties.