Electric Road Sweeping Car SU

NTAE-
LQ-XS-2000
First
, it is
electric road sweeper
, and amazingly we can add
autonomous drive function
to it!
1. About apperance: SUNTAE develop electric sweeper with end users, OEM service is available. We have current models for choices and
the main body can be customized
.
2. About technical specification:
the power train specification
is designed according to sweeping requirements on width/speed/absorption ability/etc.
Main Features:
The new fully enclosed sweeper adopts enclosed cab, which is suitable for use in cold and harsh environment.
1. Special cab for automobiles and aluminium alloy body structure reduce body weight.
2. Fully enclosed cab is used to avoid the influence of bad weather and noise on cleaning work.
3. Humanized design concept provides users with safe and comfortable operating environment.
4. Adopting advanced filtering system, the filtering area is larger and the dust-collecting ability is stronger.
5. High-strength frameless glass side door, wide field of vision, no dead angle.
6. Super large capacity stainless steel water tank can spray water and dust for a long time.
7. LED oversize headlights can be safer to operate at night.
Specification Sheet
No

Item Name

Unit

Specification

1

sweeping width

mm

2100

2

working efficiency

m2/h

15000

3

climbing angle

%

30-40

4

main brush length

mm

800

5

power supply

v

48

6

working time

h

6-8

7

dust box volume

L

200

8

water box volume

L

180

9

Side brush diameter

mm

600

10

drive power

w

1800




11

operation power




main brush+fan+side brush+vibrate dust




w




700+500+100*4+50

12

turning radius

mm

0

13

dimension

mm

2300*1900*2150

14

working speed

km/h

7

15

driving speed

km/h

9.9

16

filtration area

m2

14

17

net weight

kg

858
3.
About autonomous control
: this splendid function can be added especially for working in unmanned and huge public places.
4. Please send your details to get technical consultation for your actual usage.
Please see videos of test and application at our motor branch
EIFPMG youtube channel https://electric-car.en.made-in-china.com
About SUNTAE Electric Car Production Line: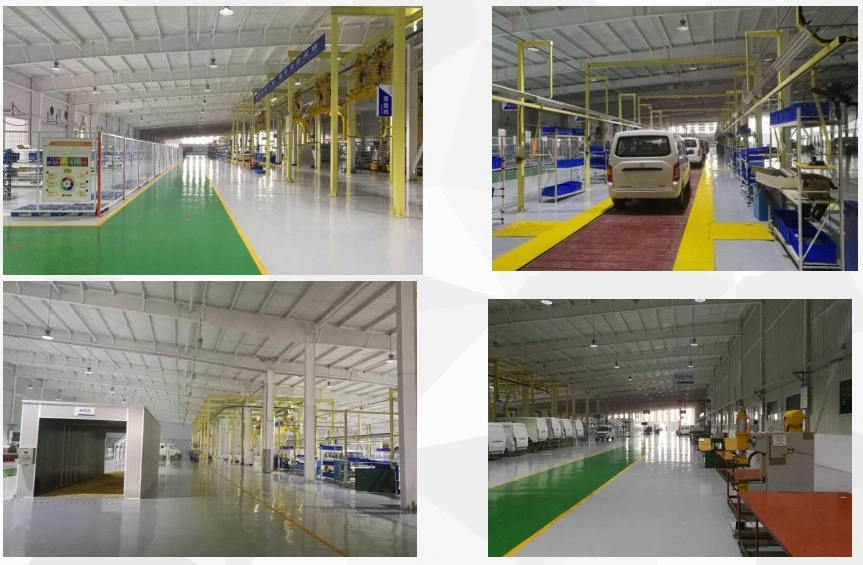 What we will do for you:
1. provide technical consultant before order and
confirm your actual technical requirement according to your description on usage within 1-3 working days;
2. supply the right and approved under serious quality inspection system within 10 days(if customized model,we will recheck the delivery time);
3. provide technical support when the product arrives you, to
make sure you can run it smoothly in actual field;
4.
provide 1 year warranty, and whole life technical support;
5. always update our product information with you.
Welcome to Visit us for Further Talking on Strategy Cooperation on any EV related projects: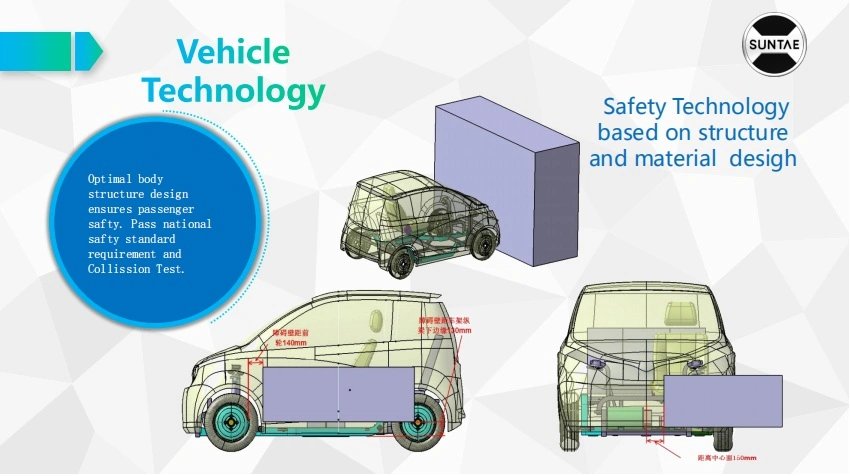 Please follow us at website, facebook, twitter and youtube channel and grow automation and EV applications up together!