The 2-in-1 vacuuming and mopping robot has up to 3 hours of battery life and is the most powerful DEEBOT ever. With 3 levels of suction power (normal, Max, and Max plus), and multiple other amazing features, DEEBOT sets a new standard for everyday cleaning.
Key Features:
* Carpet Detection
* Smart Navi™ 3.0 Technology
* Multi-Floor Mapping
* Unlimited Virtual Boundaries, Area Mode, Custom Mode, Scheduled Cleaning
* Up to 200 Min. Runtime and 430 mL Dustbin
Features:* Up to 200 Minutes of Battery Life.
With an improved battery life, your robot can map and clean larger homes in a single charge.
* 2-In-1 Vacuuming and Mopping.
While vacuuming, the OZMO mopping system ensures hard floors get a thorough clean, all at once. Control the watering level
through the app.
* Carpet Detection
During the mopping process, DEEBOT will avoid carpets.
While vacuuming it will automatically increase suction power for a deep clean.
* Our strongest DEEBOT yet.
With 3 levels of suction power (Normal, Max, and Max Plus), optimized suction channel/assembly, and 24 cfm of power, grabbing dust between cracks and other hard to reach areas has never been so easy.
* Power in the palm of your hand.
* Area Mode
Choose specific areas to clean by drawing boxes or selecting specific rooms in the app.
* Virtual Boundaries
To avoid cleaning specific areas, simply draw lines to indicate restricted areas.
* Water Flow
Control the water flow from tank to the pad by choosing low, medium, or high for perfect mopping.
* Multi-Floor Mapping
DEEBOT can scan and store multiple maps of different levels of your home. You can customize cleaning areas in each map.
* Continuous Cleaning
DEEBOT will go to its charging dock when low on battery, charge, then resume cleaning right where it left off.
* Protected Cleaning
DEEBOT moves safely using cliff sensors to clean around stairs without falling, while anti-collision sensors and rubber padding
to protect and avoid furniture and walls.
* Smart Home Enabled
DEEBOT works with Amazon Alexa and Google Assistant. "Alexa, tell DEEBOT to start cleaning!".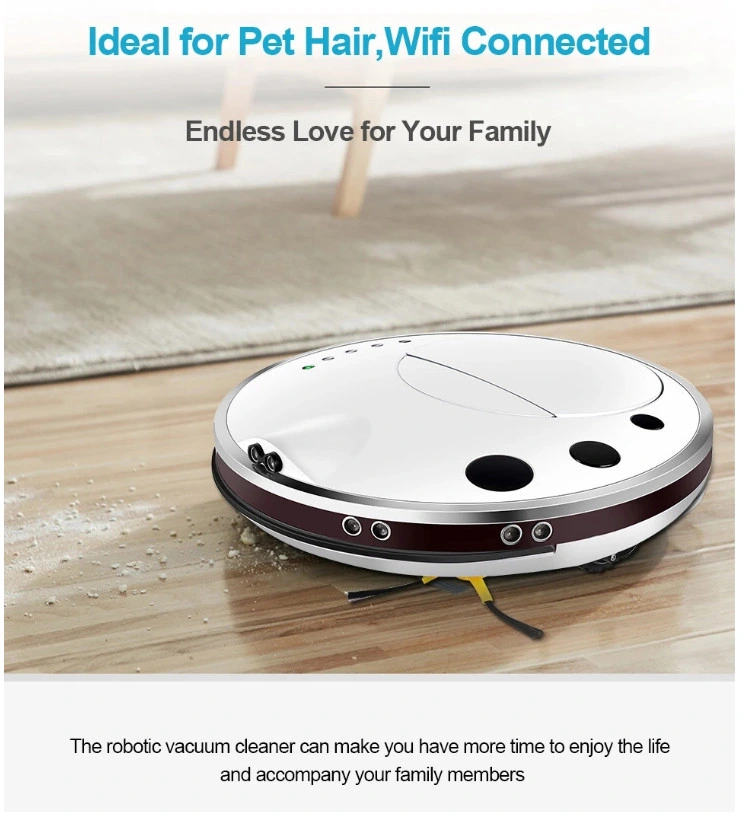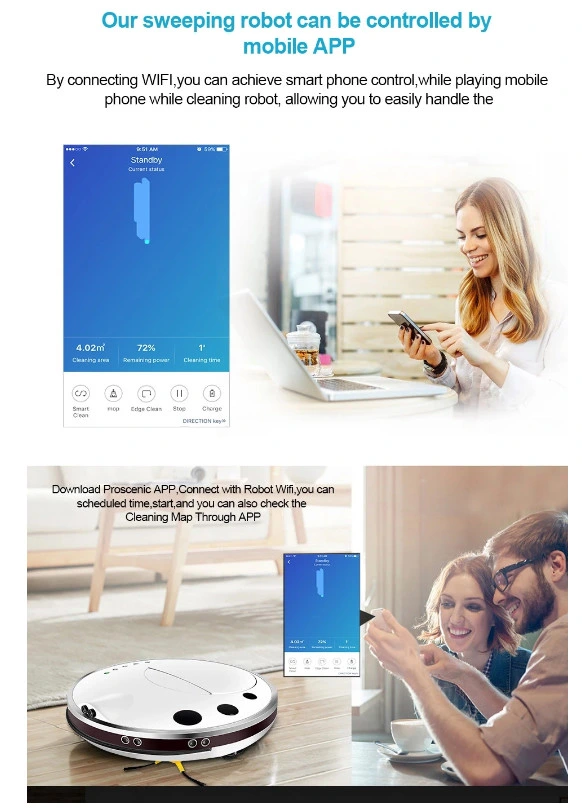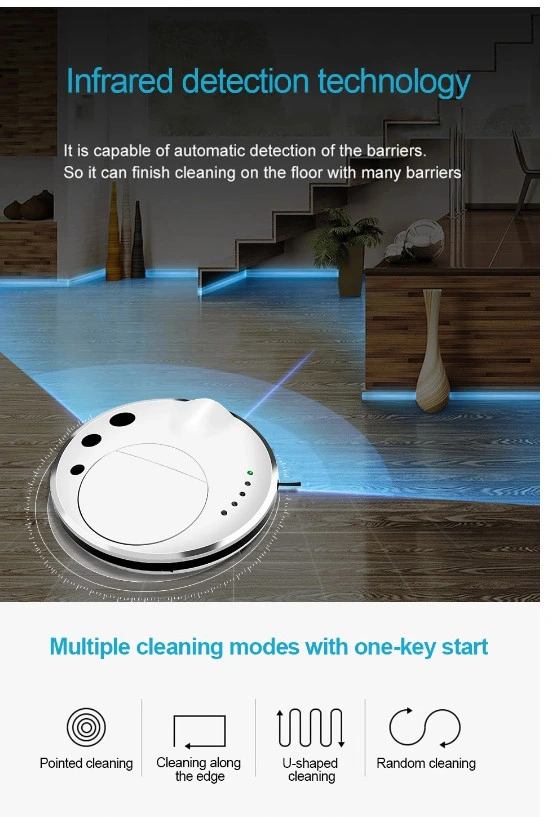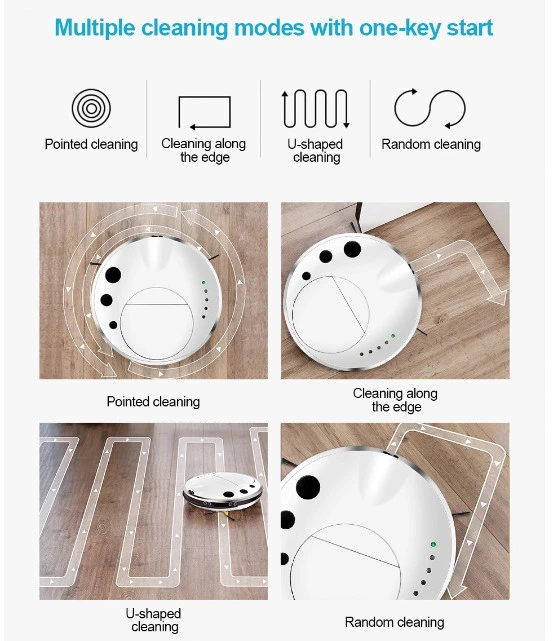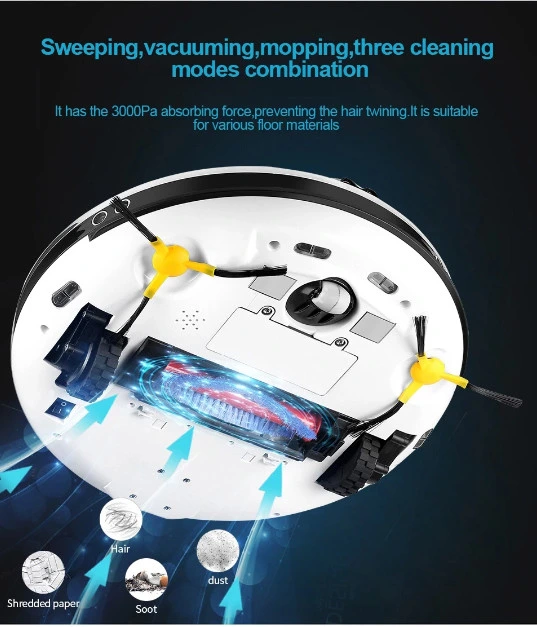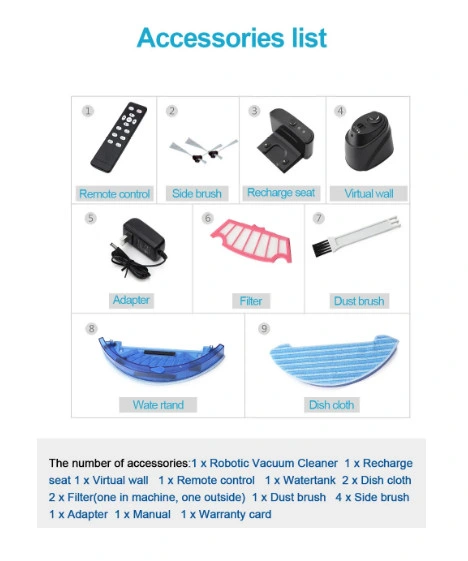 Shipping & Payment: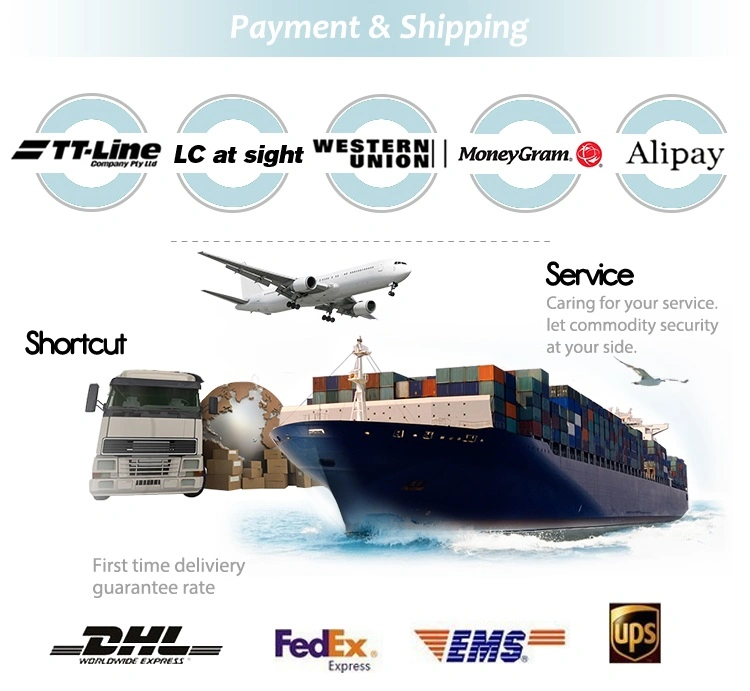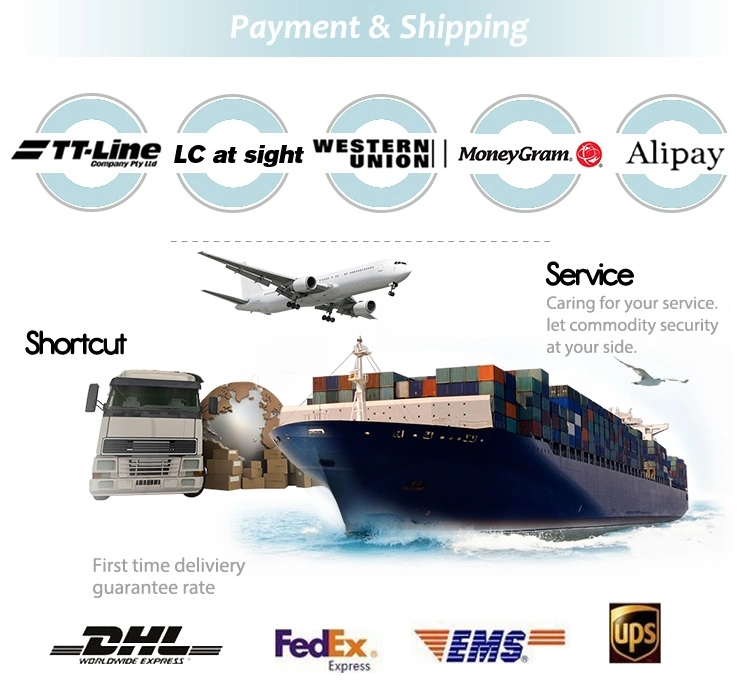 About our company: