>48H

<0.3A

4H

1m/s

20000H

≤6°

Android

automatic/ manual

Lidar, machine vision, depth vision, ultra Acoustic sensor, infrared sensor, touch sensor

Indoor environment,
flat and smooth floor

Two - wheel drive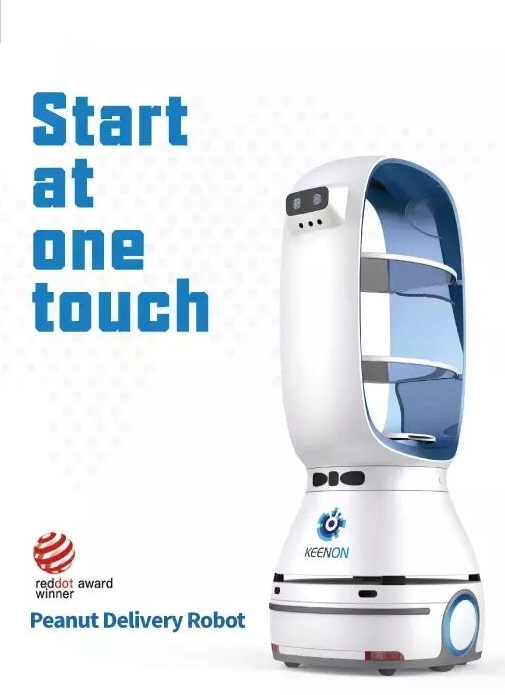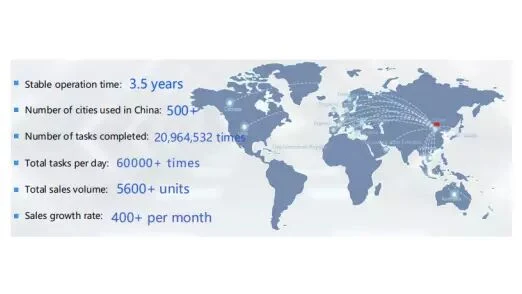 1.More than 10,000 robots have been exported to more than 50 countries

Both the total number of robots and accumulated miles are No.1 In the whole industry.
2. A variety of positioning and navigation methods can adapt to different extreme complex indoor environment. Dynamic prediction of obstacle behavior and deceleration model to achieve smooth speed change.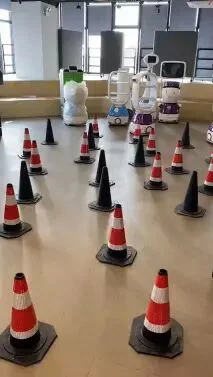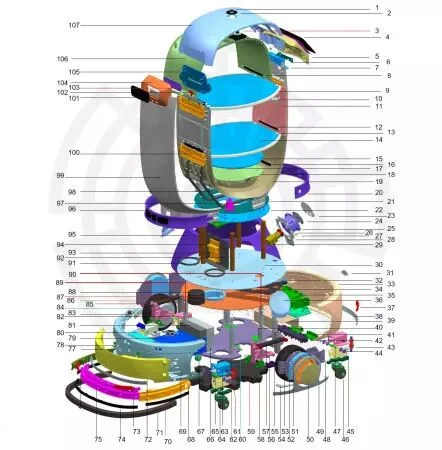 3. The whole system and core parts are independently developed
4.Robot fire protection design, complete safety standards certification, domestic and foreign insurance all make our robots have the top safety advantages.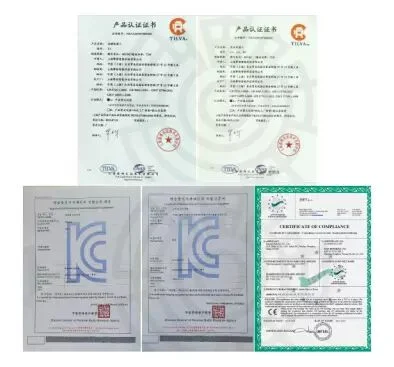 GLOBAL MARKET
Global Market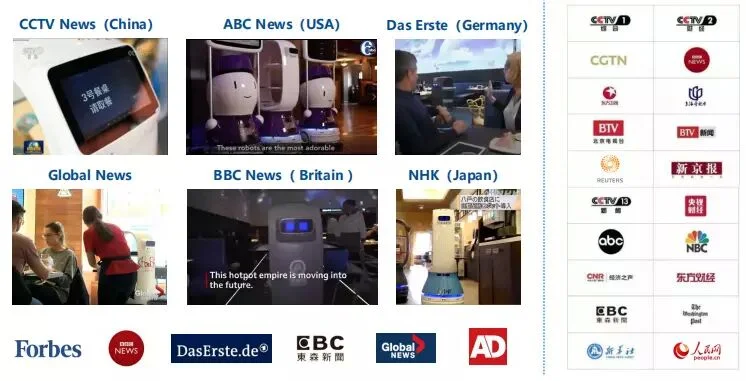 Shipping

About TOP SHINE
1.
Founded
at the end of 2003, we mainly serve the importing business of hard for customers.
2. More than
2,200 customers
in 140 countries all over the world, and our company has been listed in the top 500 of China's import and export enterprises for many successive years.
3. We are team with
150 people
who are able to offer high quality service for customers.
4. With
offices
in Ningbo, Yiwu, Shanghai, Guangzhou, and more than 10,000 suppliers with tight cooperation in procurement in China and Asia.
Why choose us ?
1. Delicate
free packaging design
will be provided by professional designer team.
2. Professional team
sales & QA & QC
3. A team with
young, united, creative
people
Your success is our business!