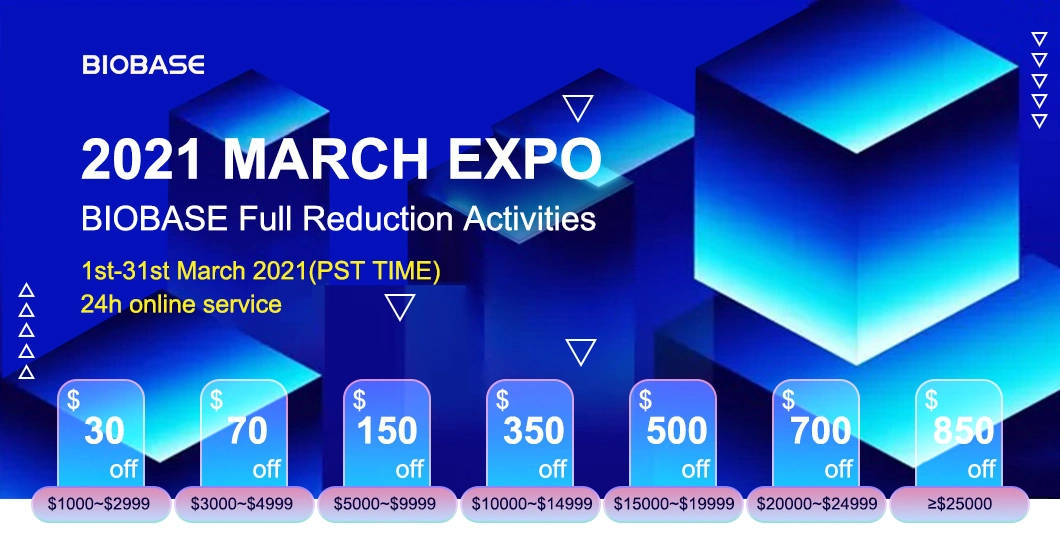 Atomizing Disinfection Robot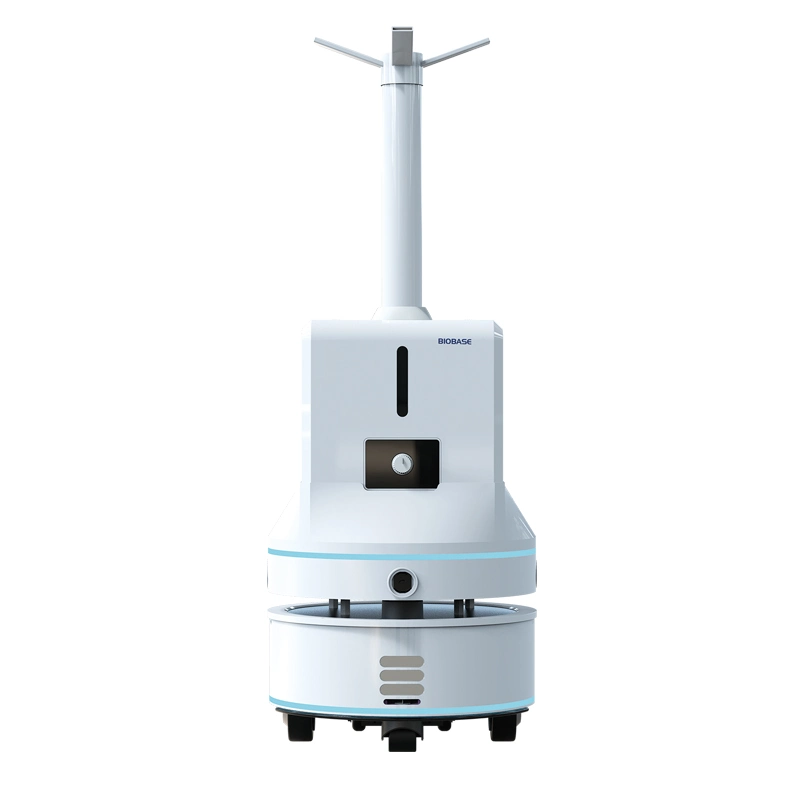 The atomizing disinfection robot is by quickly atomizing the disinfectant and automatically spraying into the disinfection area to get the air effectively purified. Using 100mg/L hypochlorous acid disinfectant, according to the amount of 5ml/m3, continue to spray evenly into the space to disinfect.
Features:
* Support the use of disinfectants such as hydrogen peroxide, sodium hypochlorite, and peracetic acid.
* The large-capacity 16L disinfectant tank can continuously disinfect for more than 5 ~ 6 hours, and the disinfection
coverage is up to 4000 ~ 5000 m2.
* Support APP control, no-touch automated disinfection greatly improve the safety of use in the disinfection process.
* Two disinfection modes: timed disinfection and immediate disinfection.
* With autonomous navigation function, lidar obstacle avoidance, can fully cover the required area.
* Support automatic return to charge, human assistance isn't required.
* When the disinfectant is below the warning position, it will return to the waiting area and turn off the spray
device automatically.
Model

BKS-Y-800

External Size(mm)

φ500*1335

Atomization Efficiency

2L~3L/H(adjustable)

Disinfectant Capacity

16L

Spray Diameter

5-6m

Disinfection Medium

Hypochlorous acid,Chlorine dioxide,Hydrogen peroxide,Peroxyacetic acid, etc.

Spray Method

Four-direction spray, large opening spray(optional)

Moving Way

Autonomous path planning and automatic navigation

Moving Speed

0~0.6m/s

Power Supply

AC220±10%V 50Hz

Consumption

150W

Drive Method

Differential drive

Ability to Cross Obstacles

±10mm

Gradeability

≤8°

Driving Channel Width

≥700mm

Noise

≤50dB

Operating Time

5~6h

Battery

Lithium battery 28AH 24V

Charging Time

3~4h

Safety System

Lidar obstacle avoidance, power-off protection of disinfectant shortage

Package Size

Main Body

430*430*660mm

Chassis

650*650*770mm

Gross Weight

Main Body

10kg

Chassis

62kg